Blogs and News From TheYesfinity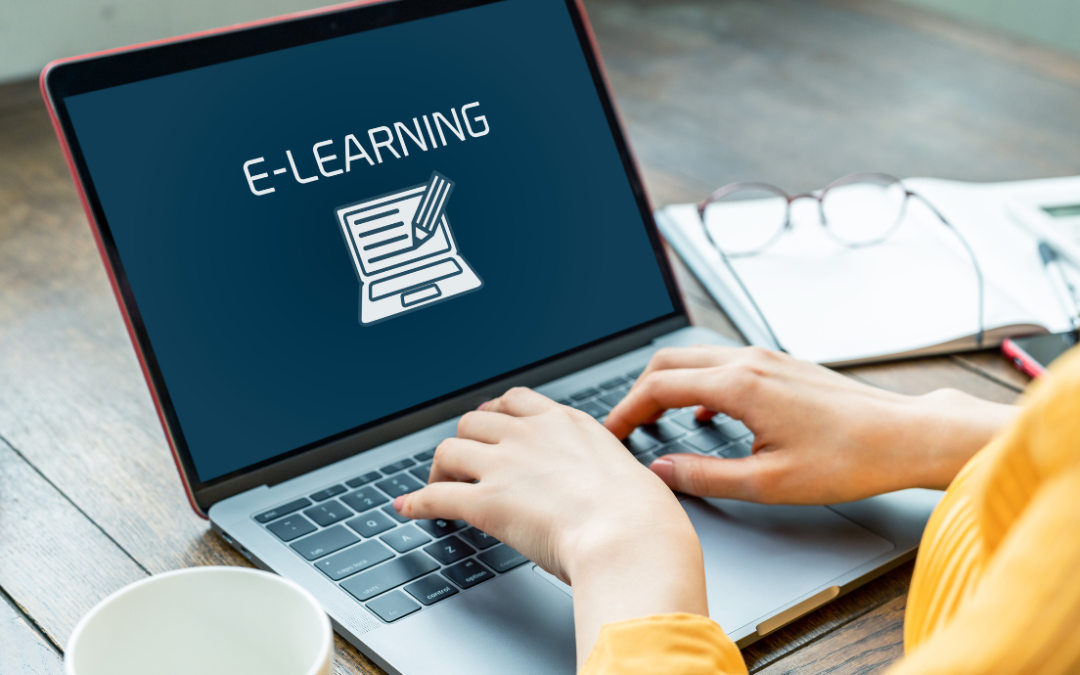 Scenario-Based Learning (SBL) is a common learning technique used in online education. In this post, we will look at a few examples of how you can use Scenario Based Learning to enhance both formal and informal learning.  Scenario-Based Learning (SBL) - What Is It? ...
In the digital age, student assessment has evolved along with every other development. While there is something to be said for the old classroom-based approaches, scientists are constantly developing advanced inventions to help teachers with evaluating students...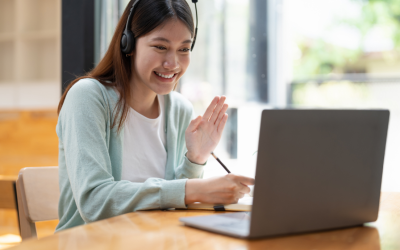 Table of content 1. Introduction 2. Learning is learner-centric 3. A 5 Step Process "Known is a drop and unknown are an ocean" is a...
read more