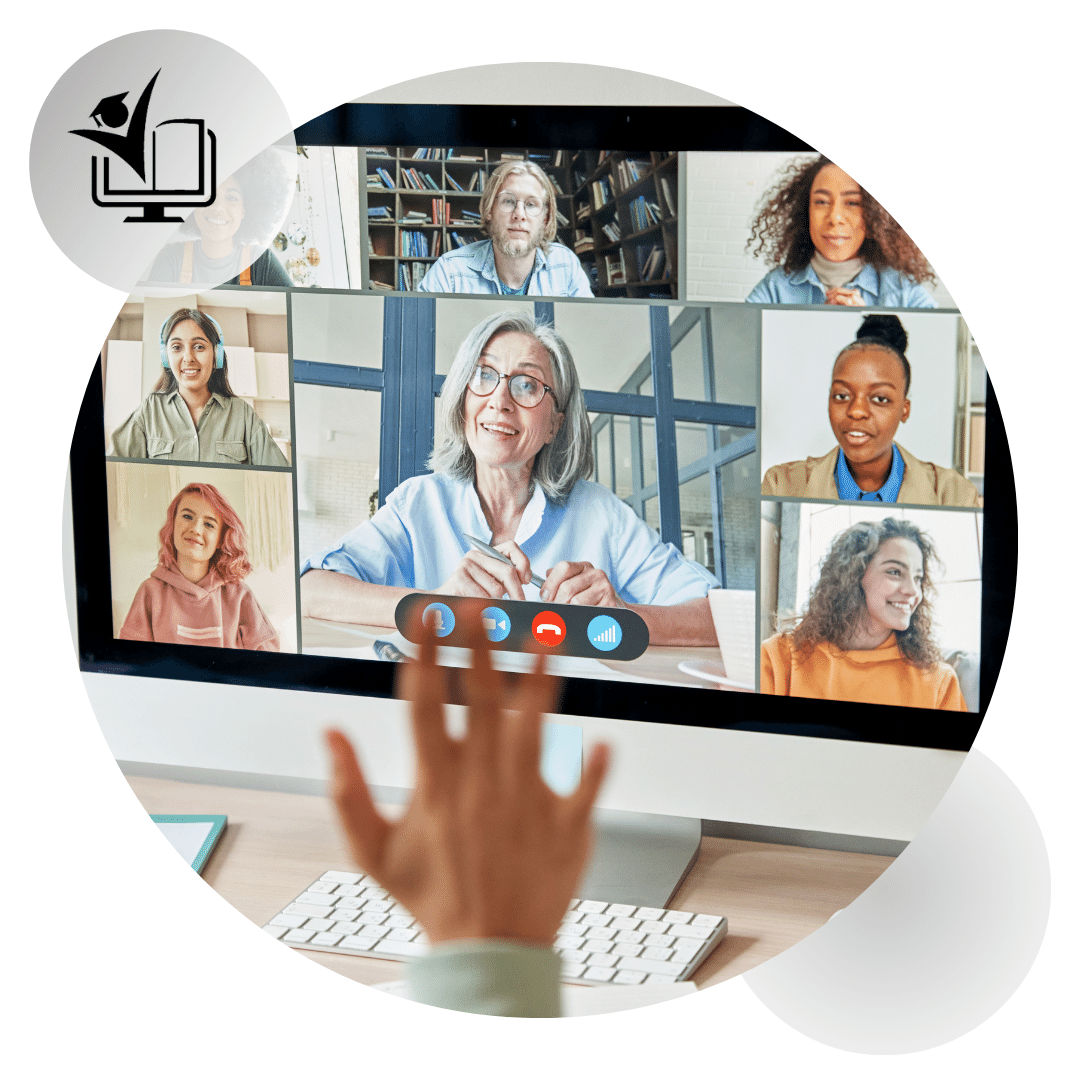 Our Story
THEYESFINITY
Founded in the year 2018, TheYesfinity has gradually and steadily turned into a business with over 150 happy clients. With experience of creating over 500 online courses, 50+ curriculums we are experts in developing the course to meet your needs.  
Running a training organisation comes with its own set of challenges. The need to stay updated and engage learners with new courses is overwhelming and TheYesfinity was created to bridge this gap. 
We always believe there is a better way to build and manage learning platforms online. With the growing demand for online learning, TheYesfinity is built with a group of e-learning experts who help numerous clients setup and grow their businesses every day.
We design experience, not information!
Our Mission
WHAT WE STAND FOR
TheYesfinity strongly believes that education is every individual's right. We thrive to bring quality training and education to everyone at affordable prices. We work with several training organizations in various industries, across the globe to deliver quality education.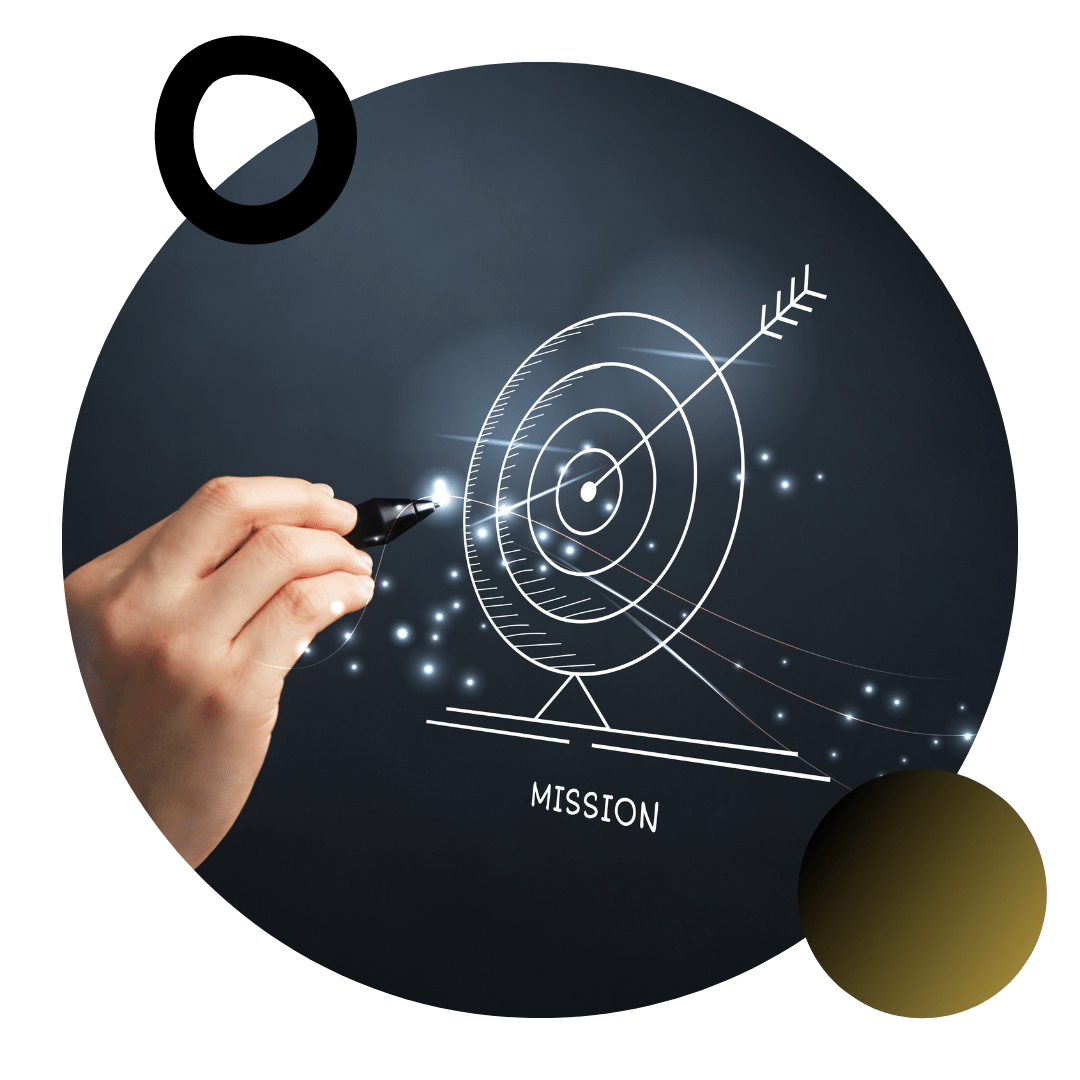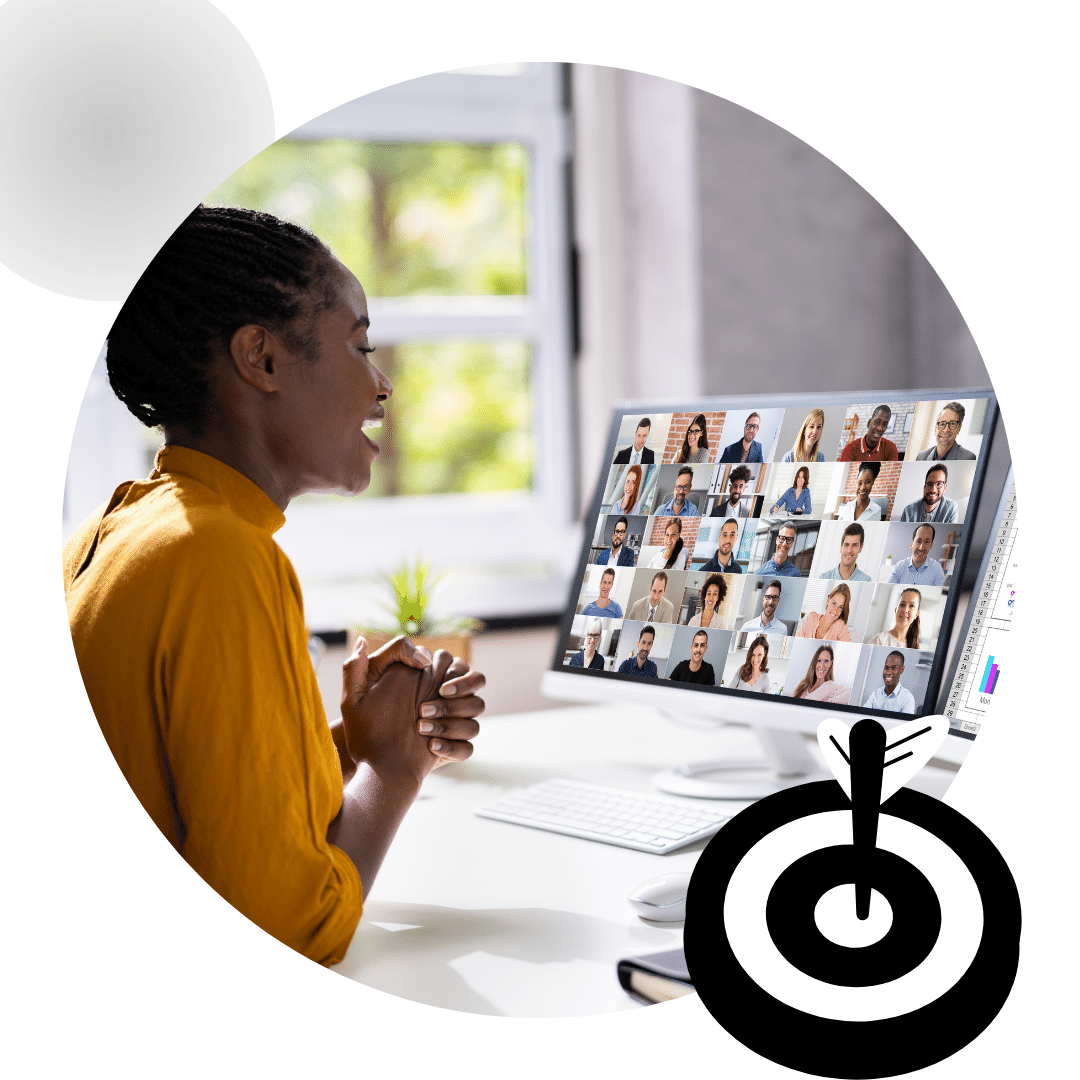 Our Vision
TEACHING THE PROFESSIONALS EFFECTIVELY
We offer quality course development for corporate and professional training requirements.
Seeking to develop your personality? We can develop courses that will help you enhance the targeted audience's skills and personality.
Known is a drop and unknown is an ocean. We offer a wide range of course content development service.